As leading providers of healthcare services in Nigeria, we offer global best practices in medical diagnostics. Our highly skilled medical professionals, experienced personnel, cutting-edge technologies, timely and accurate results, and the ambience of our centres have distinguished us and made us the preferred choice in the medical diagnostic industry over the years.
A world-class medical tourism destination and provider of diagnostic services with the capacity to service the needs of Nigerians and clients from other parts of the world.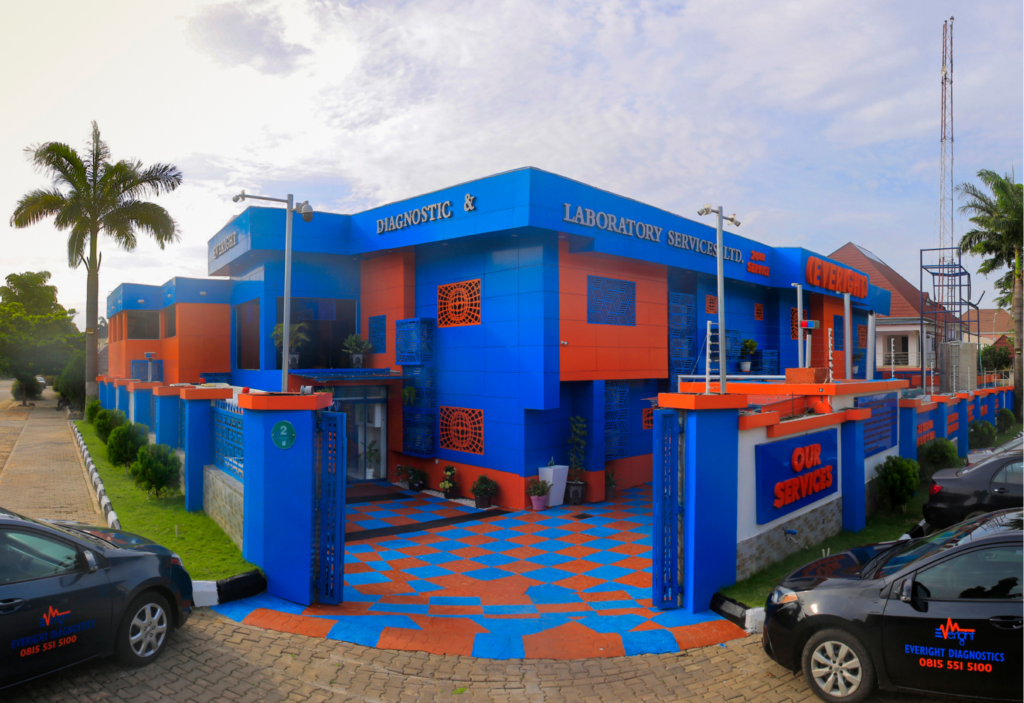 Medical Imaging
We provide medical imaging techniques, processes, and equipment that helps to create images of various parts of the human body for diagnostic and treatment purposes. Some medical imaging investigations we offer include:

Medical Laboratory
Medical laboratory services involve analysing human or animal tissues, body fluids, and excretions for diagnosis, treatment, and research. We carry out investigations in various diagnostic fields, including

Molecular Diagnostics
Molecular biological testing is arguably the fastest growing area of laboratory medicine. The polymerase chain reaction (PCR) method has the advantage that it can simultaneously analyse resistance determinants and or virulence factors. Some of the molecular biology investigations we carry out include;

Center for Molecular Science and Genetic Studies
Over the years, our centre for molecular science and genetic studies has been offering research programs such as;
Stay up to date with us!
Recent News