Join our team
and become part of our mission
We believe that innovative technology and exceptional people are the driving force in making Everight Diagnostics so successful. We work hard to bring together people from diverse backgrounds and identities to build more inclusive, more helpful, and impactful services and experiences. We are always looking for passionate, dynamic and highly skilled individuals to join the team and take the next step in their careers with us.
At Everight Diagnostics
Everyone is empowered to work autonomously.
You have ownership over duties that directly impact the company.
We believe different perspectives make Everight Diagnostics a better company.
We're committed to building a diverse and inclusive environment where you feel you belong.
We are developing a culture where personal and professional growth is just as relevant as business growth.
We are always on the lookout for exceptional people to join the Everight Diagnostics Team.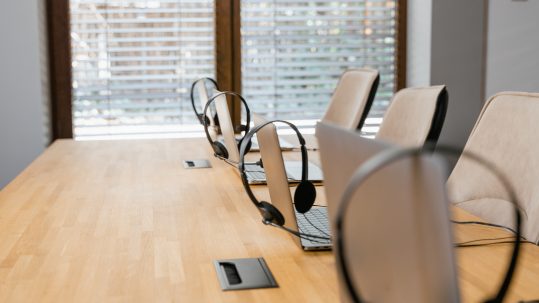 Customer Care Executive
Requirements: Minimum of HND/B.Sc in any social science or medical-related courses2+ years post-NYSC experience as a customer care executive or receptionist for medical diagnostic services will be added advantage...
10 October, 2021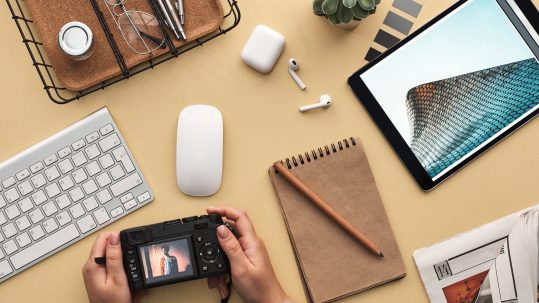 Communication, Brand and Innovation Manager
Requirements: Requirements:Minimum of HND/B.Sc in Marketing/Business AdminM.Sc/ MBA in marketing with 2+ years posts NYSC experience in public relations/branding/marketing of medical diagnostic services. Knowledge/certificates in graphic design will be added advantage....
10 October, 2021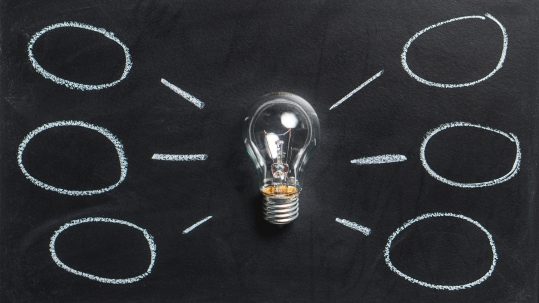 Business Development Manager
Requirements: Business Development Manager Requirements:Minimum of B.Sc in Marketing/Business Admin/ Public healthM.Sc/ MBA in marketing with 2+ years post NYSC experience in marketing of medical diagnostic services or hospital services will be added advantage....
10 October, 2021