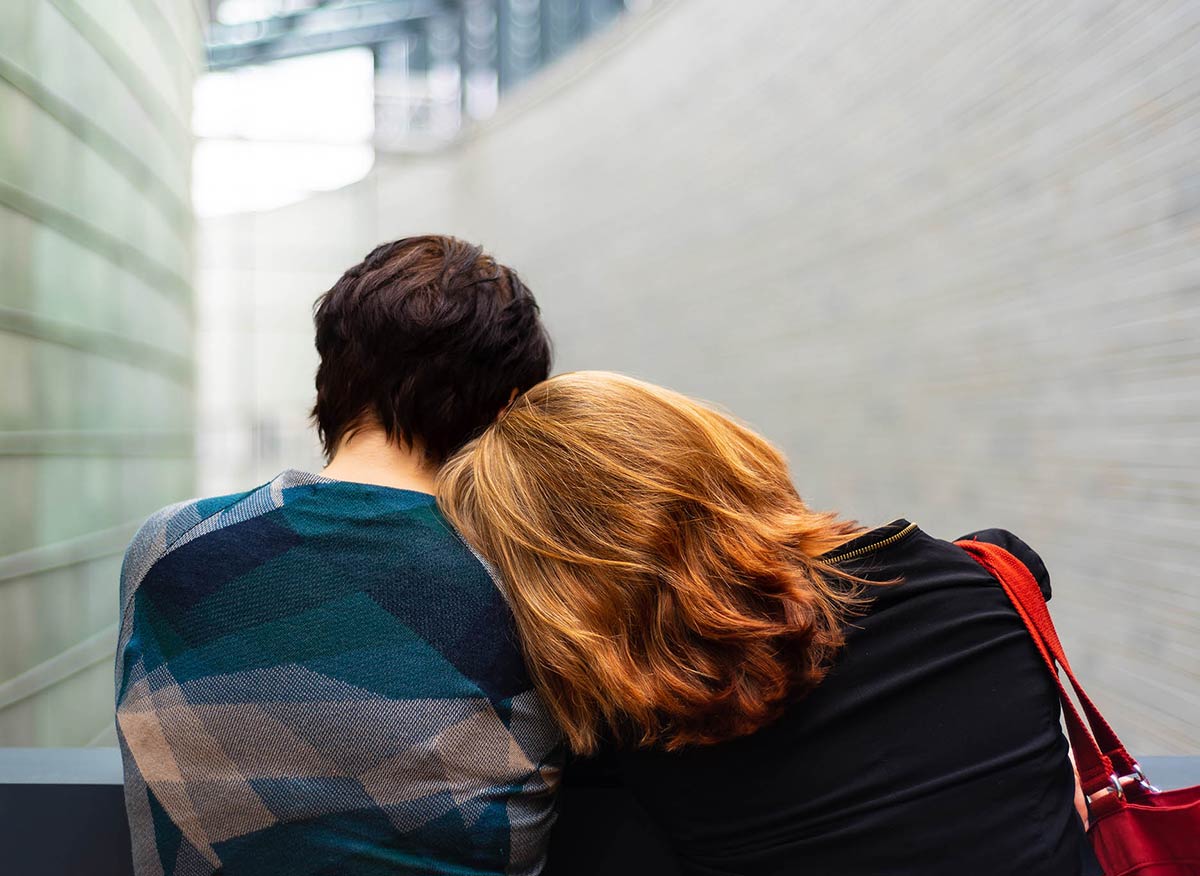 ABOUT
CONTROL-X MEDICALS
Control-X Medical was established with the ambition of designing and producing world-class diagnostic X-Ray systems for Medical use. We offer a wide product range from the most sophisticated, fully-automated radiographic suites to simpler low-budget manual set-ups. Our products distinguish themselves with excellent reliability, robustness, and flexible configurations and are all supported by our highly qualified and dedicated technical team. In the past 30 years, over 5,000 Control-X Medical systems have been installed in over 50 countries on all continents. Our products and operations are constantly reviewed in accordance with the key global regulatory requirements (ISO, CE, FDA), enabling us to market our products in Nigeria. Everight diagnostics is one of the broad networks of highly qualified and experienced reseller partners who have made it possible for Control-X to have an international footprint; we also provide personal, local service to our customers.
PERFRM-XC -AND F-SERIES
Our Perform-X C- and F-Series ceiling- or floor-mounted advanced digital radiographic systems stand for performance, flexibility, safety and affordability. We offer several standard configurations, from the C400 and F400, featuring full auto-positioning, to the C100 and F100,
PERFORM-X CLASSIC
Designed to withstand the rigours of the heaviest caseloads, the Perform-X Classic offers performance, quality and durability at an exceptional price. It is a pragmatic solution for a complete, modern digital or digital-ready radiographic suite.
Z-MOTION
Motorized, compact universal digital stand The Z-Motion fully motorized, free-standing single detector general purpose radiographic system combines exceptional versatility, cutting-edge technology and flexibility in an extremely space-conscious format. It is a Hungarian Product Grand Prize winner and a customer favourite. The Z-Motion convinces medical professionals with crystal clear X-ray images and high patient throughput.
RADIOLOGIX
Space-saving, a budget system including Chest or Chiro applications Simplicity, performance and safety. The RadiologiX system is the right solution for digital imaging, even in limited spaces and budgets. It can be configured either with the Stylix fixed height or the Phoenix 1 elevating radiographic tables into a pragmatic solution for a complete modern radiographic suite. The system is also available in Chiro or Chest configuration without the radiographic table.